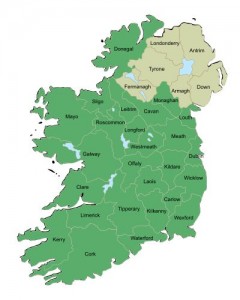 At East Coast Building Surveyors we work with you to make sure that the property that you are purchasing is the property that you want and that it meets all the property regulations that are in place.
The acquisition, sale or extension/alteration of a property, whilst exciting and challenging, is one of the biggest financial commitments you can make.
Property costs are substantial and there are pitfalls with serious consequences. It pays for to obtain professional advice from an expert with your interests at heart who has expert knowledge in Building pathology & has local knowledge of the area & properties within.
The selling agent has a responsibility to and a contract with the client and not to the buyer therefore by using our services you are assured that:
We will act in your interest

We have proper professional indemnity insurance

We are tightly regulated and have strict codes of conduct via the SCSI and are obliged to keep up to date in our skills and knowledge throughout our careers so that you can rely on our expertise
Using our services as SCSI member which is affiliated with the RICS offers real peace of mind
Buying a property can be a difficult and complicated process – we believe an important part is the property survey. As this is probably the largest purchase you may make, commissioning a property survey makes good sense and might save you thousands of pounds for repairs.
Information can be found on our Building Surveying page.