East Coast Building Surveyors specialise in Thermal Imaging and Infrared Imaging inspections in the Wicklow and Dublin areas. Our surveys can locate hidden defects in a non-invasive manner. There is no disruption to the running of your workplace or your domestic property or the need to create any damage during the inspection process.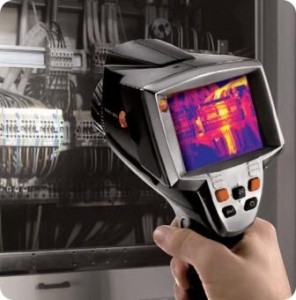 A thermal imaging survey can trace the cause of a range of defects in the domestic & commercial industry such as:
Leaking pipes buried in solid floors

Leaks in flat roofs

Heat loss

Damp and condensation problems

Missing insulation and thermal bridges

Overheating electrical systems and motors

Any problem or defect that involves a difference of temperatures
We provide heat and energy loss audits that are tailored to your requirements. Our Building Surveying pathology experience enables us to apply building construction and engineering knowledge to detect any repair work & identify building defects that may require attention.